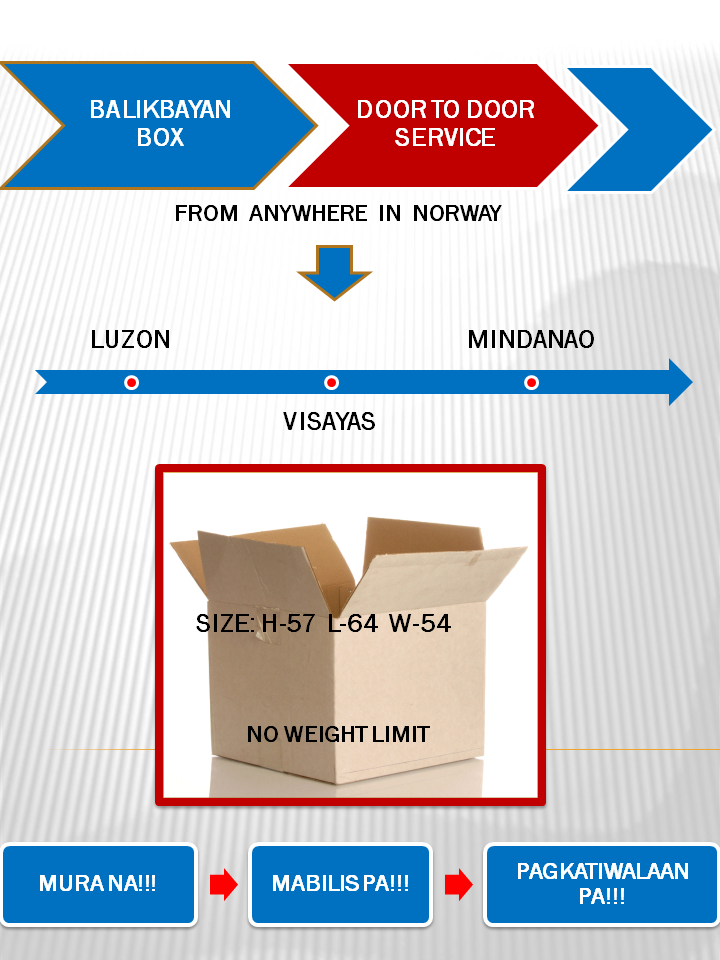 For Prices, please click Balikbayan Box Prices 1, 2, 3, 4 or 5 menu.
WANTED: SHOPS & INDIVIDUAL AGENTS OUTSIDE OSLO.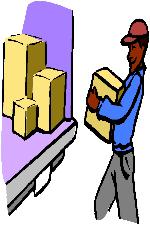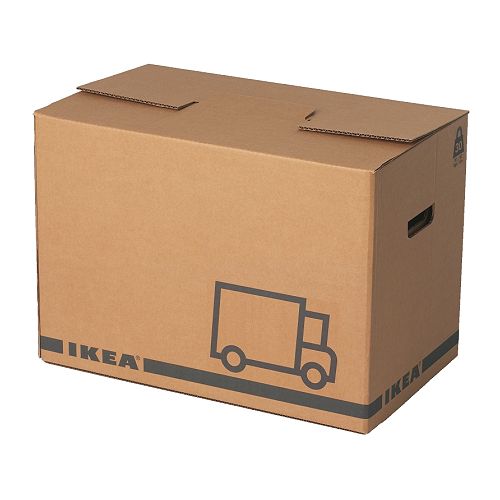 Flyttekasser as Balikbayan Box
"FLYTTEKASSER" as BALIKBAYAN BOX, only for Filipinos who are in a distant far from Oslo. Our offer is intended to resolve the problem of sending EMPTY BALIKBAYAN BOXES to your respective addresses.
Areas covered will be to those who live around FINMARK, AUST-AGDER, NORD-TRØNDELAG, VEST-AGDER, TROMS, SØR-TRØNDELAG, SOGN OG FJORDANE, ROGALAND, OPPLAND, NORDLAND, MØRE & ROMSDAL, & HORDALAND.
For further info, pls click on right-on-menu, "FLYTTEKASSE-BALIKBAYAN BOX".
.
Filstar Travel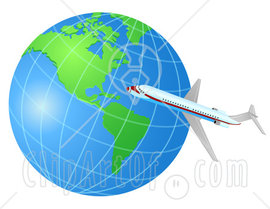 Manila - from KR.2600
Cebu - from Kr.4950
Clark - from Kr.4950
Kalibo - from Kr.5170
Davao - from Kr.5170