VISIT YOUR FAMILY FARES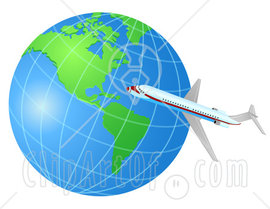 Special Airline Fares
ASIA, U.S.A., CANADA, AUSTRALIA, AFRICA
For your hotel needs in Manila try:
THE FIRST BALIKBAYAN HOTEL
"Mabuhay MANOR HOTEL"
rline F
areianea Fares "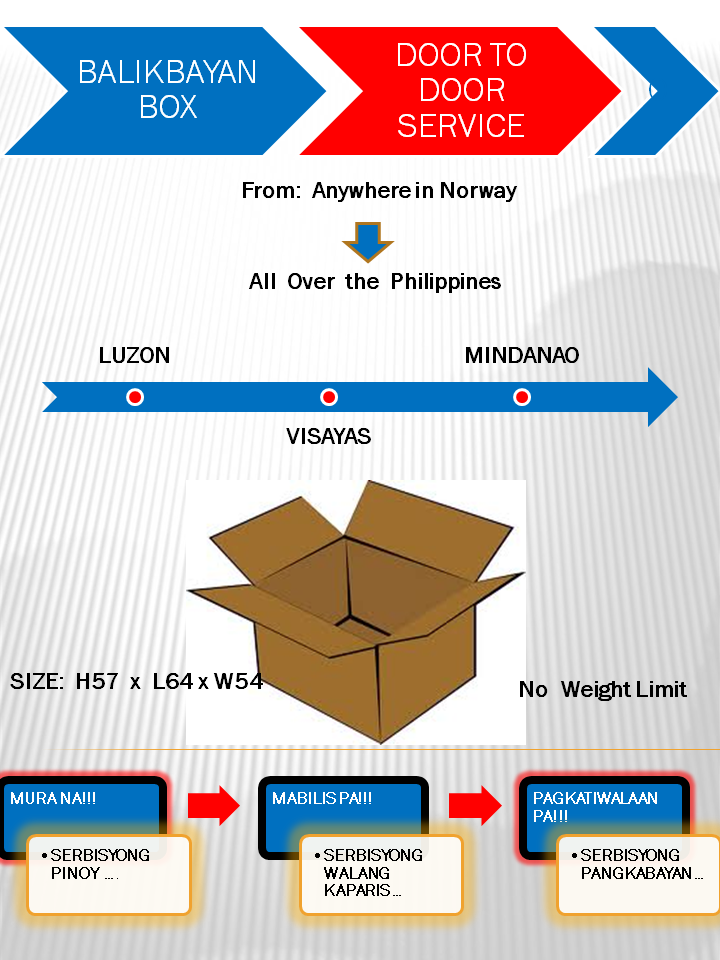 INCOOPERATION WITH THE NORWEGIAN POST & BRING, WE CAN NOW SERVICE THE WHOLE NORWAY.

See our Kabayan- Prices   
Metro Manila - NOK.800
Luzon - NOK.900
Bicol/Mindoro - NOK.1000
Palawan/Visayas . NOK.1100
Mindanao - NOK.1200
 MONTHLY SHIPMENTS
WANTED: Agents for Outside Oslo, Trondheim, Bergen, Stavanger, Kristiansand ......

Balikbayan Box Door to Door Service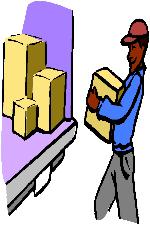 PINOY TV SCANDINAVIA
GMA KAPUSO
TV 5 KAPATID
AKSYON TV - PINOY SPORTS
MANILA TV
PINOY EXTREME TV
Incooperation with
, for your daily
home entertainment, you can now subscribe for only EUR. 27.50 monthly pand view your favourite Filipino TV channels......
Exclusive Dealer for  Norway...
FIL

STAR
Tel. No. +47 22167988