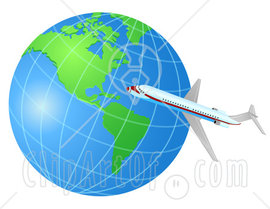 VISIT YOUR FAMILY FARES
MANILA
FROM:   NOK.2600
***
CLARK / CEBU
 FROM:   NOK.4950
***
KALIBO
FROM:   NOK.5170
***
Special Airline Fares
ASIA, U.S.A., CANADA, AUSTRALIA, AFRICA
***
For your hotel needs in Manila try:
THE FIRST BALIKBAYAN HOTEL
"Mabuhay MANOR HOTEL"
rline F
areianea Fares "
CALL FILSTAR NOW
AT
22167988
94808718
94808688
"GOOD NEWS TO BALIKBAYAN BOXES CUSTOMERS"
Decongestion of Manila's ports seen completed early next year
FROM JANUARY, 2015, EVERY BALIKBAYAN BOXES YOU SEND, YOU CAN NOW EARN A DISCOUNT WORTH COUPON!!!
To view Balikbayan Box Price lists, "click" Balikbayan Box Prices #1, #2, #3, #4 or #5 on the Menu 


MONTHLY SHIPMENT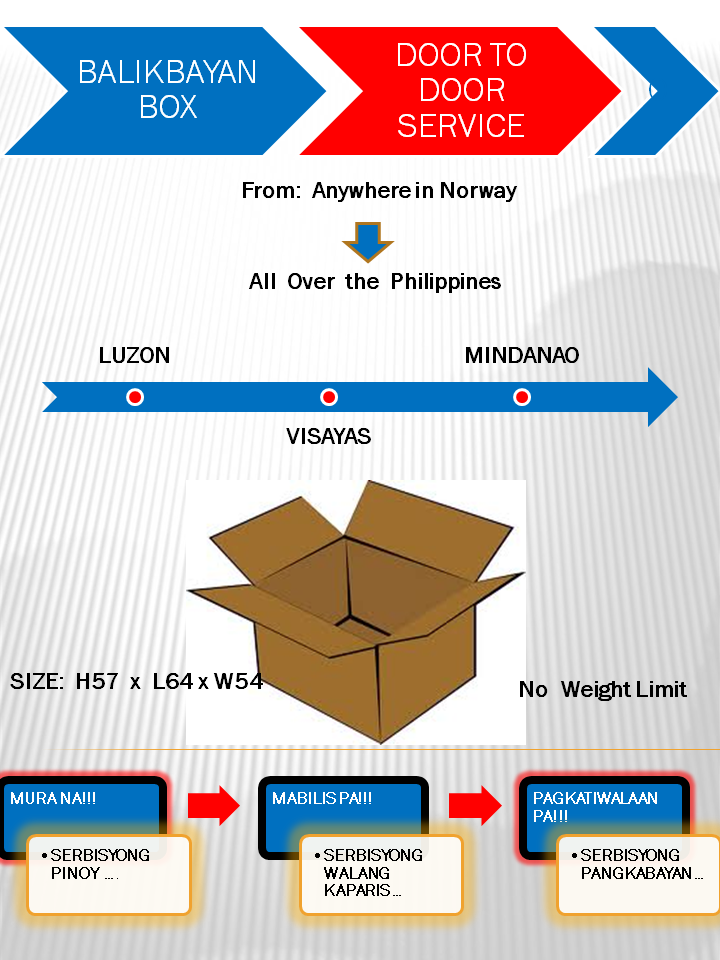 WANTED: Agents for Outside Oslo, Trondheim, Bergen, Stavanger, Kristiansand ......

Balikbayan Box Door to Door Service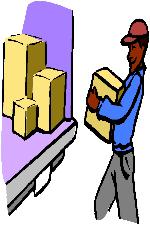 "FLYTTEKASSER" as  Balikbayan Box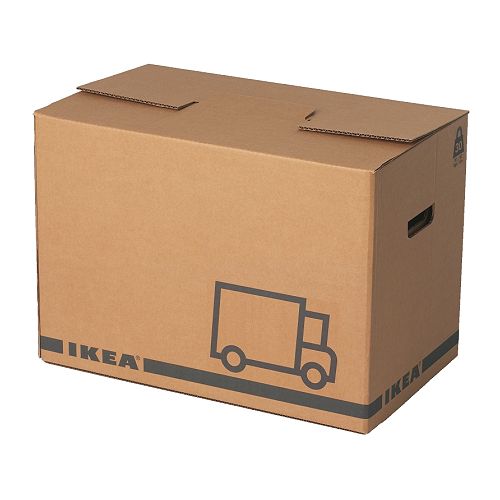 SIZE: 61 x 32 x 32 + / -
---
To resolve the problem of sending Empty Boxes to Filipinos living distant-far from Oslo, you can now  use "FLYTTEKASSER" as your Balikbayan Box, option.
Areas covered are:
FINNMARK * AUST-AGDER *  NORD-TRØNDELAG * VEST-AGDER * TROMS * SØR-TRØNDELAG * SOGN & FJORDANE * ROGALAND * OPPLAND * NORDLAND * MØRE &
ROMSDAL * HORDALAND 
To view Prices for Balikbayan--flytekasse Box, click on Flyttekasse Balikbayan Box Price list on the Menu.
---
The Terms/Procedures are as follows:
1. Size: Standard "FLYTTEKASSER" – 61 x 32 x 32 more or less
2. Must be securely taped all around the Flyttekasser.
3. Maximum weight is 35 kgs.
4. Filstar, will send thru your email addresses as attachment "POST LABELS" to be pasted on your boxes.
5. Then, dropped off to any post office nearby your areas.
6. Faktura/Invoice will be send to your addresses.