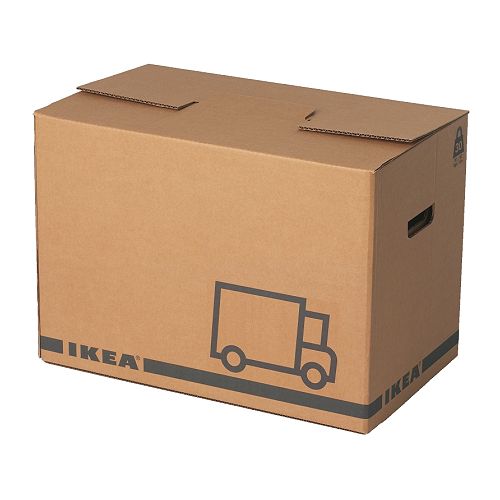 "FLYTTEKASSER" as BALIKBAYAN BOX, only for Filipinos who are in a distant far from Oslo. Our offer is intended to resolve the problem of sending EMPTY BALIKBAYAN BOXES to your respective addresses.
Areas covered will be to those who live around FINMARK, AUST-AGDER, NORD-TRØNDELAG, VEST-AGDER, TROMS, SØR-TRØNDELAG, SOGN OG FJORDANE, ROGALAND, OPPLAND, NORDLAND, MØRE & ROMSDAL, & HORDALAND.
The Terms will be as follows:
1. Size: Standard "FLYTTEKASSER" – 61 x 32 x 32 more or less
2. Must be securely taped all around the Flyttekasser.
3. Maximum weight is 35 kgs.
4. Filstar, will send thru your email addresses as attachment "POST LABELS" to be pasted on your boxes.
5. Then, dropped off to any post office nearby your areas.
6. Faktura/Invoice will be send to your addresses.
PRICES:
1. Includes charges out from your DROPPED OFF POST OFFICE  to Filstar, Oslo, and further to your recipient/consignee`s  address in any part of the Philippines.
METRO MANILA, RIZAL, CAVITE & BULACAN

 

 

 

 

  BATAAN, PAMPANGA, TARLAC, QUEZON, ZAMBALES, NUEVA ECIJA, AURORA, NUEVA VIZCAYA, PANGASINAN, QUIRINO, LA UNION, ILOCOS SUR, ILOCOS NORTE, CAGAYAN, ISABELA, BENGUET, IFUGAO, ABRA, BATANES, MT. PROVINCE, APAYAO-KALINGA

BICOL REGION, PALAWAN AND MINDORO

 

 

 

VISAYAS

 

 

 

MINDANAO

 

 

 

600,-

700,-

800,-

800,-

800,-